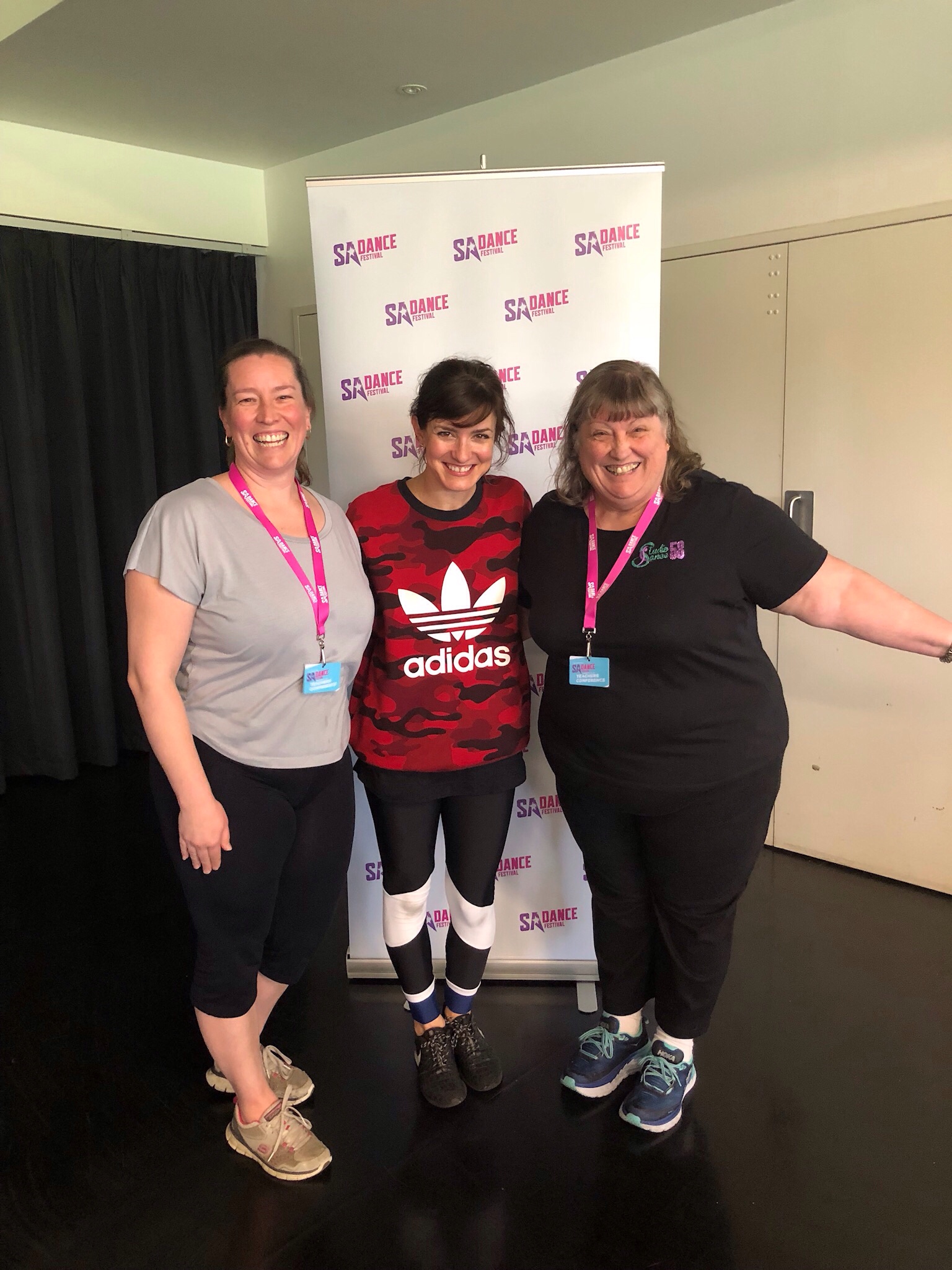 Jennifer Marshall
Principal - Classical, Jazz, Tap, Hip-Hop, Contemporary, Kindy and baby ballet
L.C.B.A. – C.I.C.B. Cert IV
Cert 4 Dance Teaching and Management
Jennie switched to dancing at 14 after doing calisthenics for many years competing in state teams and solos, and was also selected for the national team. Once she made the switch she excelled at classical and went through her classical exams quickly. She also took up flamenco and went on to dance professionally at Los Amigos. Furthering on her career as a dancer she was offered a place with the Australian Dance Theatre (ADT) to travel to Germany, but declined due to family commitments.
Jennie continued her Cecchetti training with Dorothy Noye training alongside Margret Illman (former principal dancer for the National Ballet of Canada, Stuttgart Ballet & Berlin Deutsch Oper). Jennie then went on to sitting her Associate teaching exam, then years later did her Licentiate in the Cecchetti Method.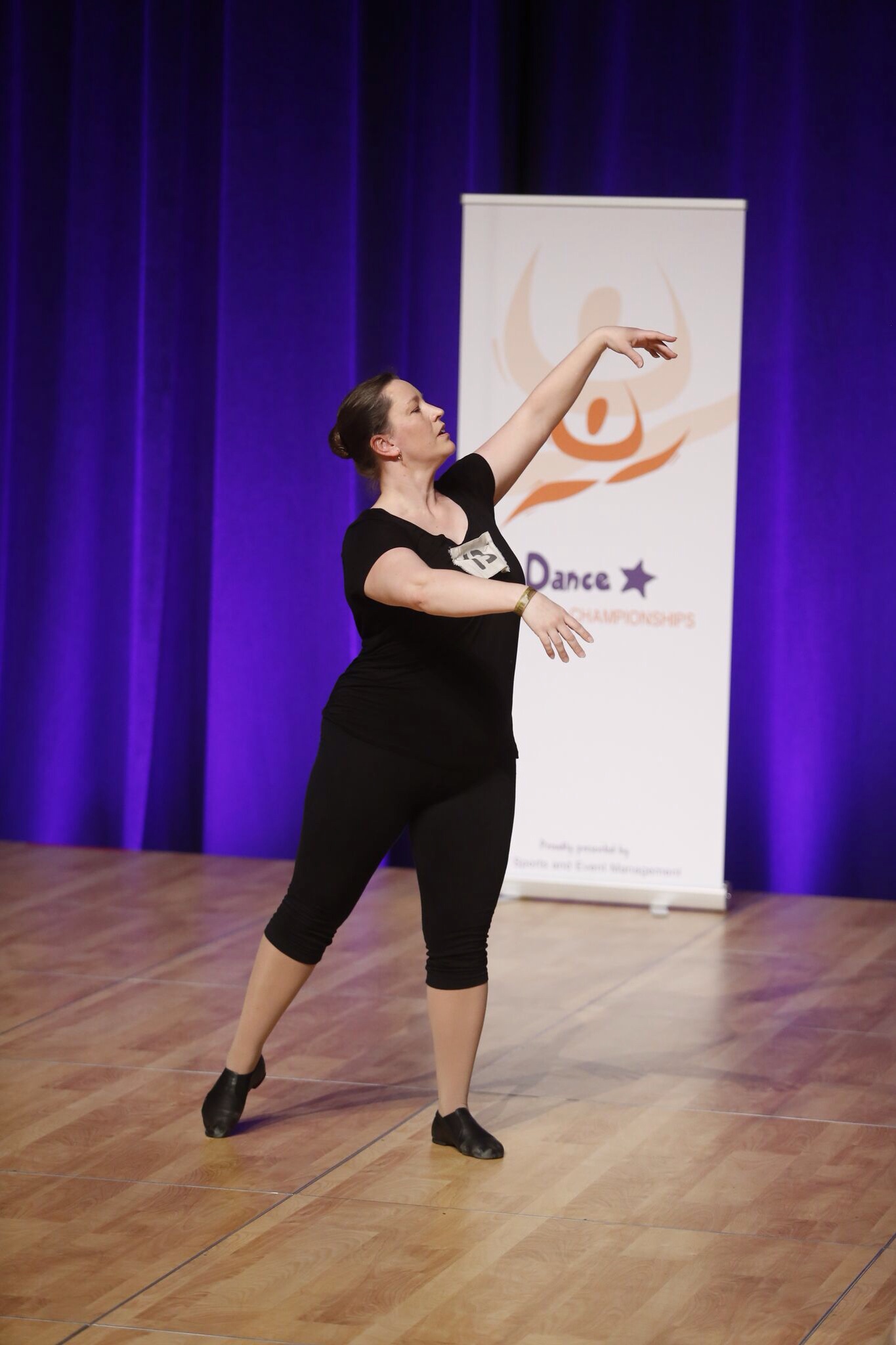 Sally Taylor
Jazz, Hip-Hop, Tap, Acrobatics, Contemporary & Classical
Acrobatic Arts – Certified Teacher
JazzAddict Teacher Exam
Gymnastics Australia - Coaching accreditation
Sally started dancing at 3 at Jennifer Marshall School of Dance. She started with classical until the age of 10 then Jazz. Later down the track started tap and Hip-Hop. As a teen ager she competed in several competitions and was awarded a modern Championship with a scholarship and most successful dancer two years in a row. She then joined the South Australian Youth Ballet where she performed several lead rolls and performed in commercials and The Book Place. After completion of high school she was accepted in to the Centre of Performing Arts to do a Batchelor of Arts in Performing Arts. After completing 6 months she had to leave due to injury. As an adult she performed professionally with a performance group in the southern area.
Sally continued her exams in classical, jazz, hip-hop and tap and in 2011 took her teachers exam. Recently she has become a certified teacher of Acrobatics arts and completed her beginners gymnastic coaching accreditation. She is currently working towards her Cecchetti Associate teaching exam, and her cert 4 in Dance teaching and management.
Sally is also an ex gymnast.  She competed for the HUB Gymnastics Club where she won several individual and team events, and came 2nd in the State Championship.   She currently coaches for the HUB and is working towards her intermediate coaching accreditation.
Sally Still takes dance classes and participated in exams and competitions, and recently filmed a TV commercial for Commonwealth Bank.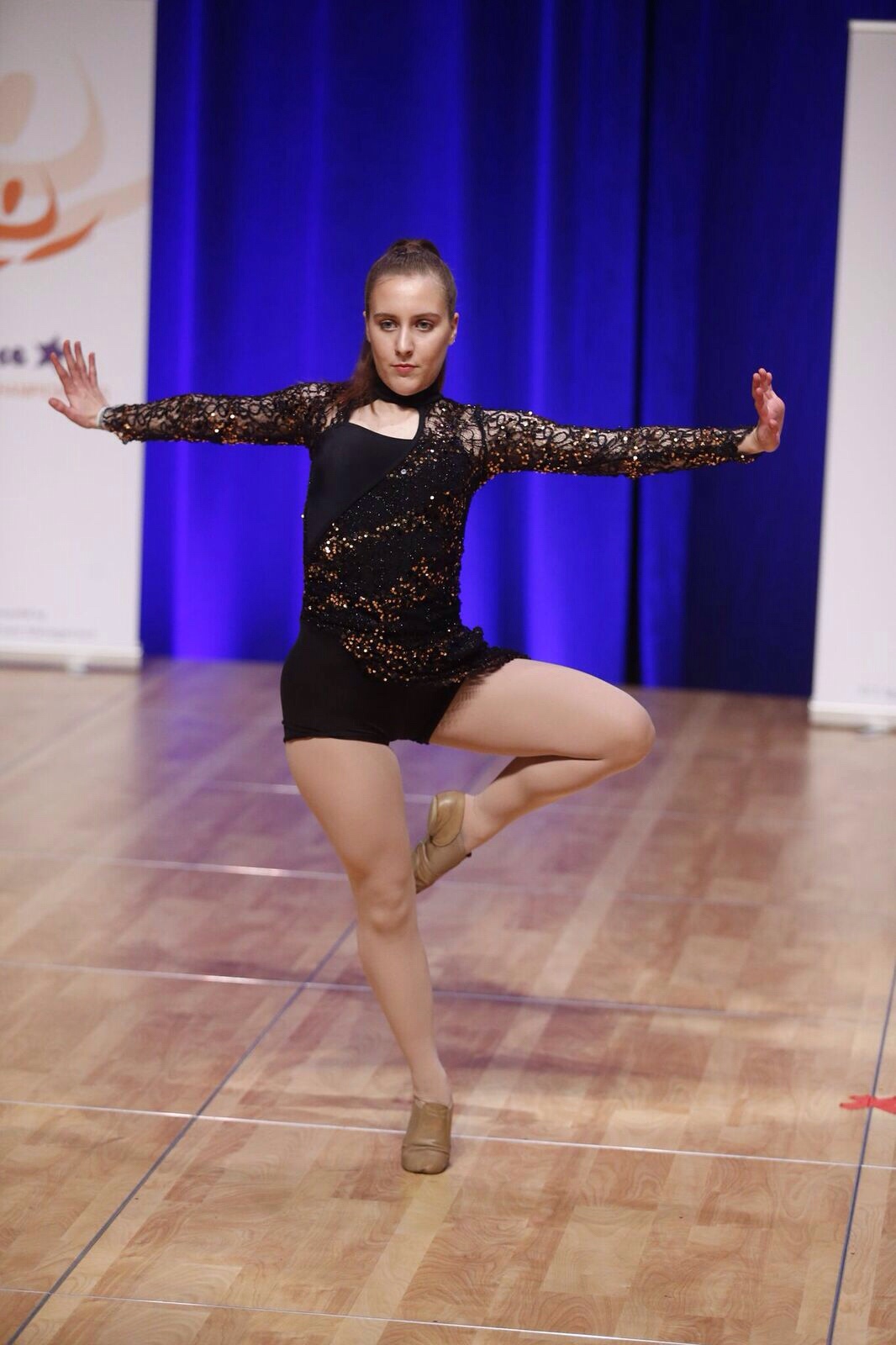 Danielle Hanson
Classical, Jazz, Contemporary, Tap, Musical theatre & Hip-Hop
Danielle has been with the school since she was very young.  She loves her contemporary and musical theatre, and is an excellent singer.  Recently Danielle received two second places in the State Finals for Jazz and Contemporary and was selected to compete in the National Championships in The Gold Coast where she was awarded a 3rd for jazz and a 4th for contemporary.
Danielle has sang, danced and acted in several professional stage shows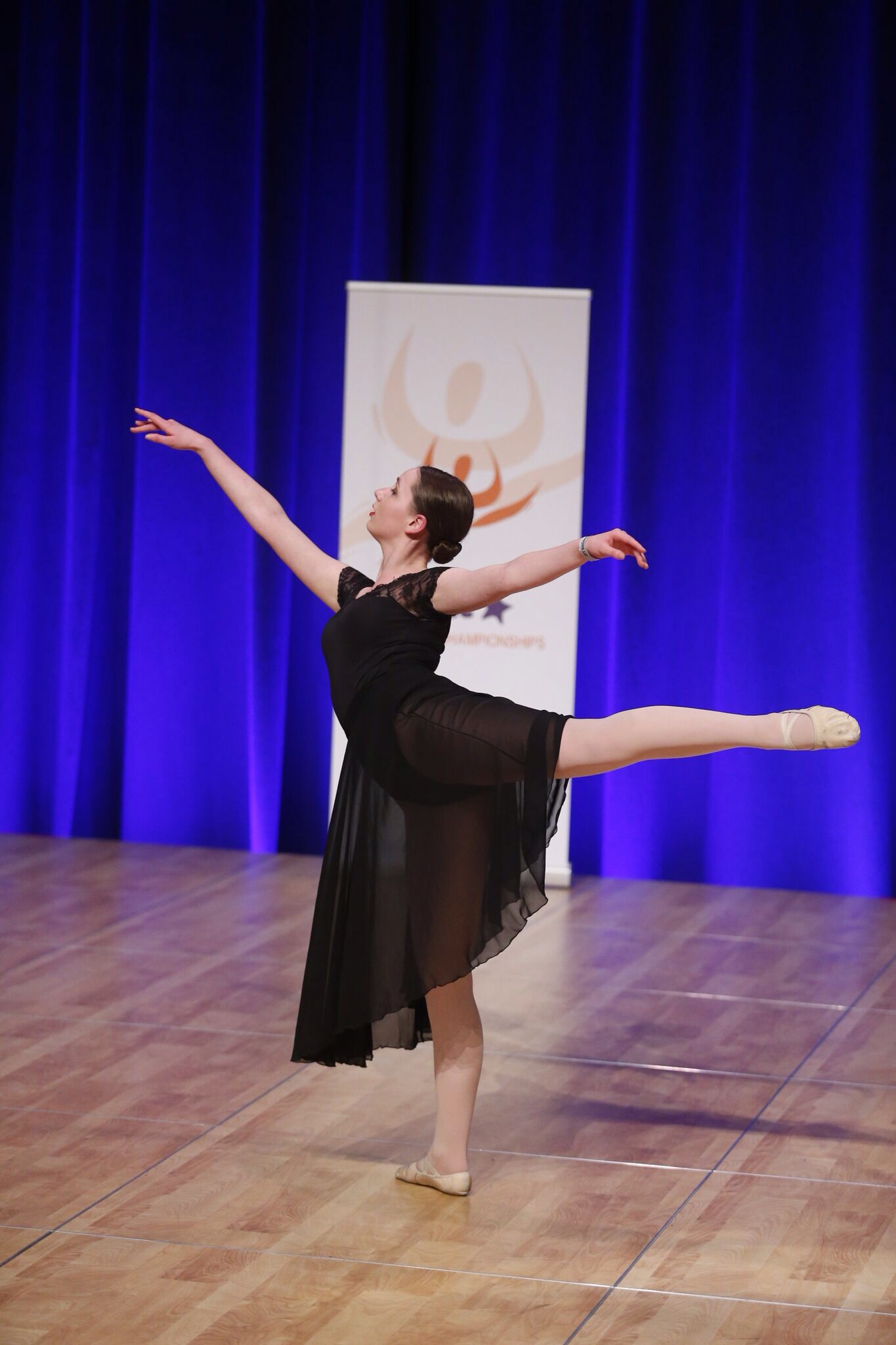 Monique Hunter
Classical, Jazz , Contemporary & Acrobatics
Monique started dancing with Jennie at 3. She continues to work hard and loves teaching. She has an immense love of classical dance. Monique has experience in classical, jazz, tap and contemporary.
Monique is currently working towards her advanced ballet exam.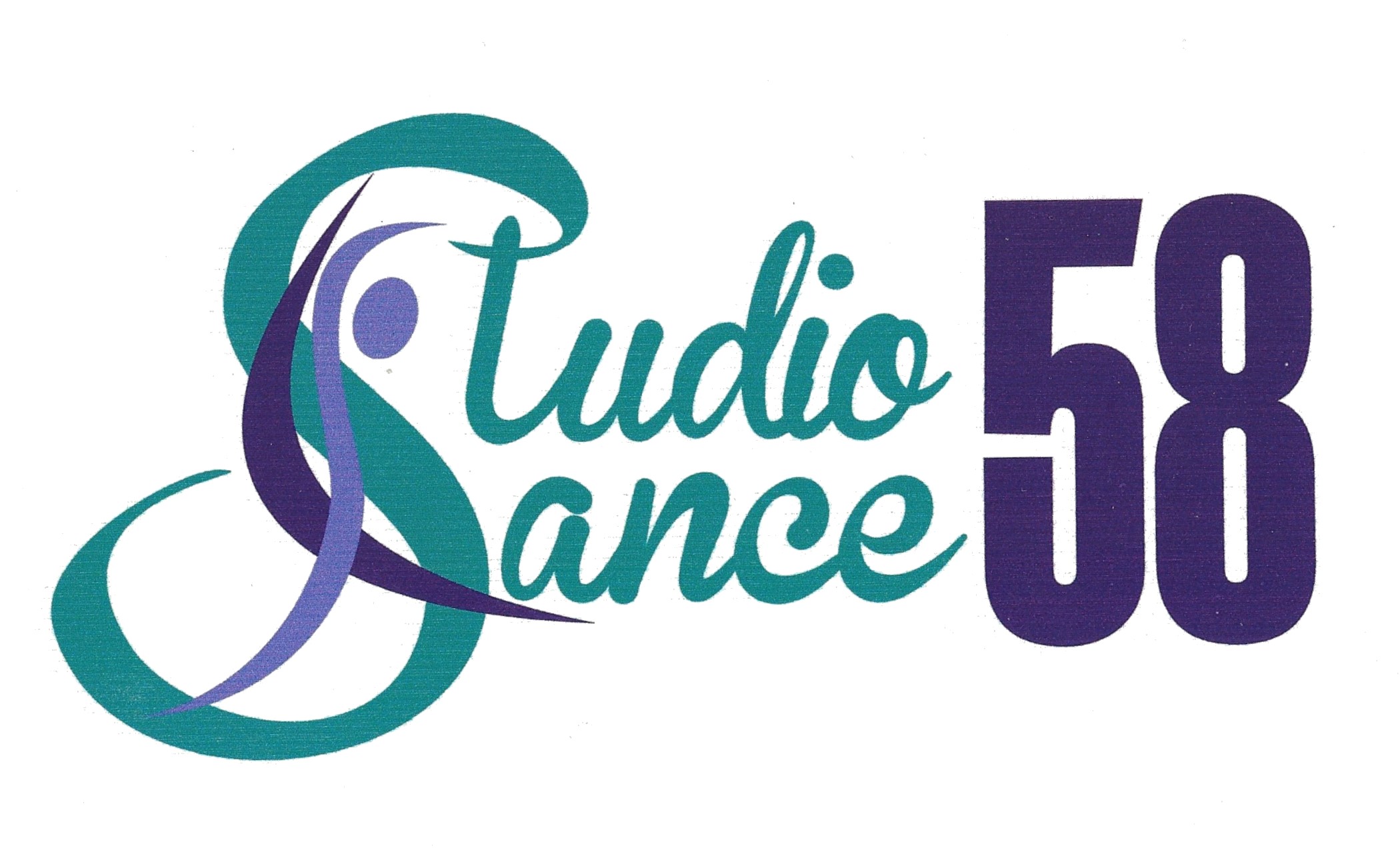 Tannelle Roffey
WHS Advisor, Assistant teacher & seamstress,
Advance Diploma Occupational Health and Safety
Tannelle was a Calisthenics baby. She then went on to learn tap and Jazz in primary school. With a short break she returned to tap in 2003 with Jennifer Marshall School of Dance as an adult then quickly took up jazz a year later, then classical, Hip-Hop and contemporary in 2006, and has successfully completed exams in Tap, Jazz and Hip-Hop. Tannelle is currently working towards her teacher's exam and dancer's exams in jazz, hip-hop and tap, whilst also competing in the senior competition team.
Tannelle is also one of the costume team who make some of the stunning costumes for concert.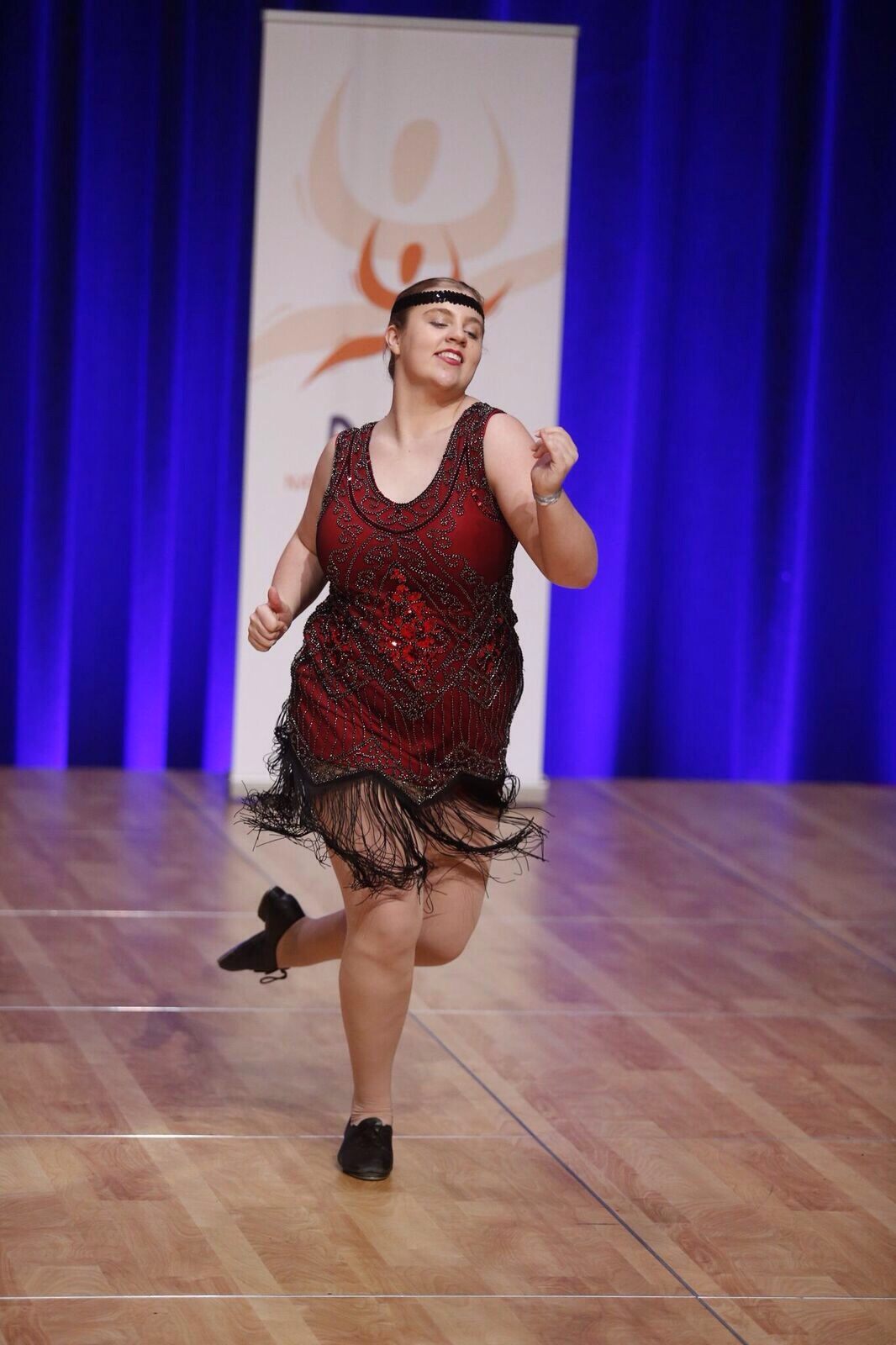 Charlotte Edwards
Tap, Jazz, Contemporary, Classical, Acrobatics & Hip-Hop
Charlotte joined Studio 58 after moving from England.  Charlotte is an all rounder but she has a love for tap.  Recently she scored the highest scoring routine and took out 1st place at state finals and qualified to compete at nationals where she came 2nd in Australia